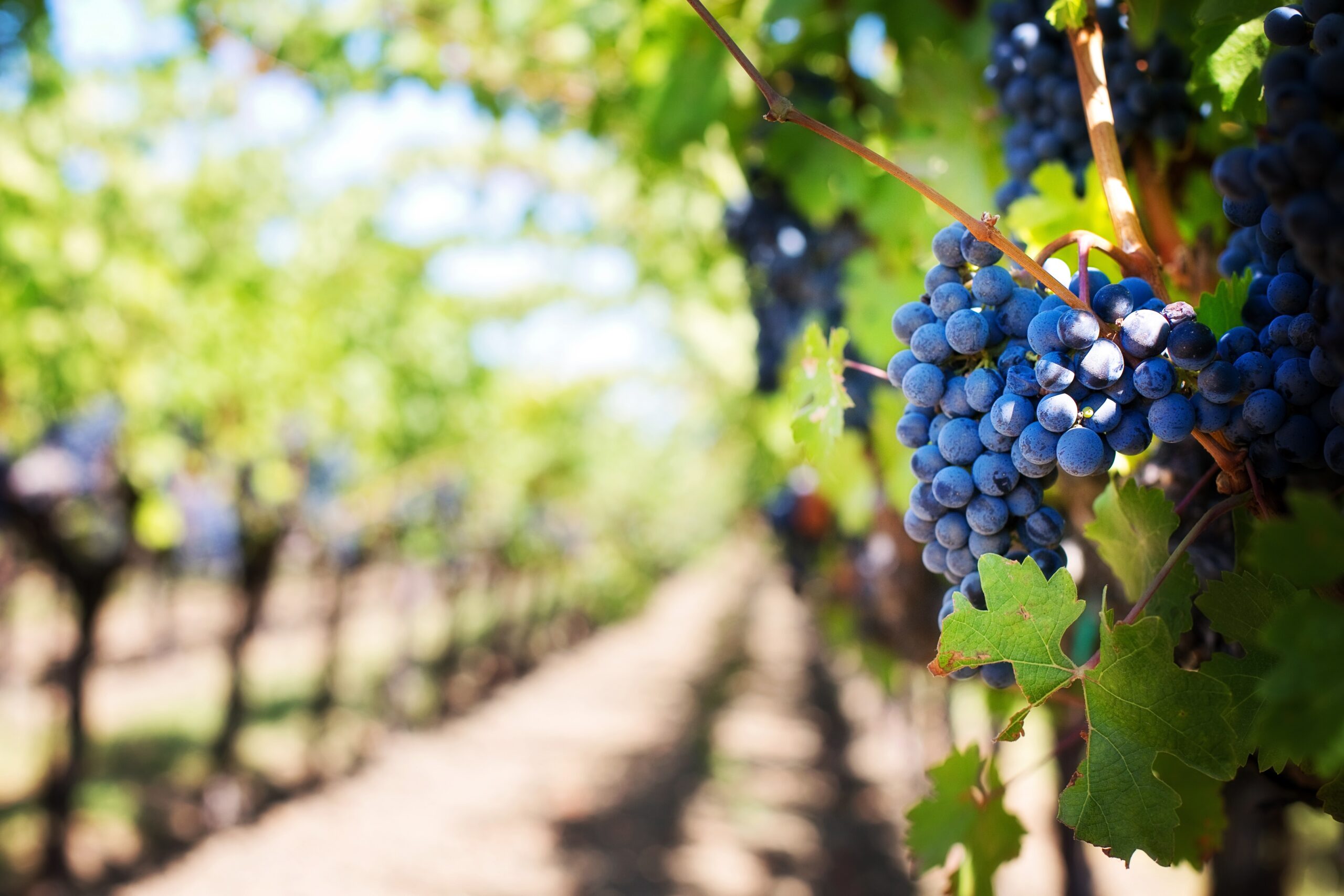 Hunter Valley Wine Tasting Tours
Wine Country Limousines
Hunter Valley Wine Tour Specialists
We offer private wine tours in the Hunter Valley, and we have packages for weddings, hens parties, corporate days out and tourists.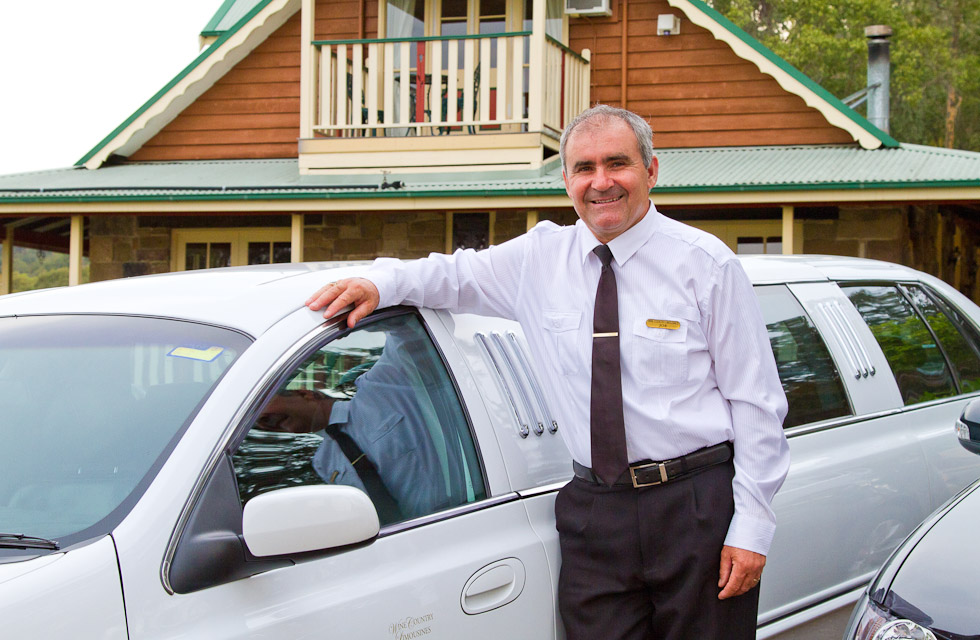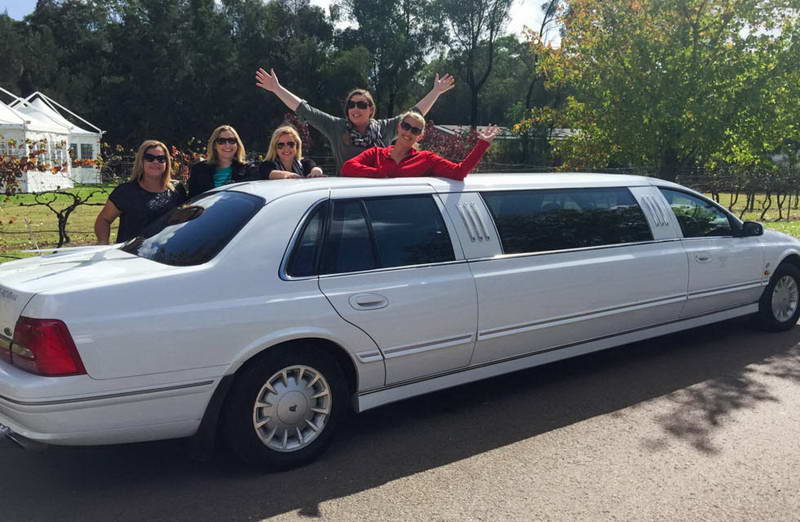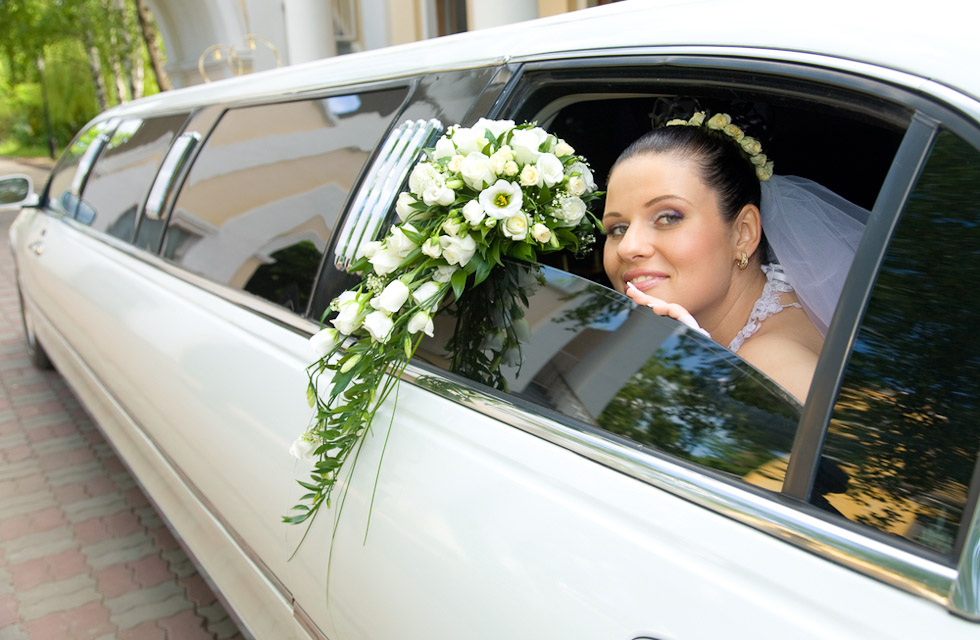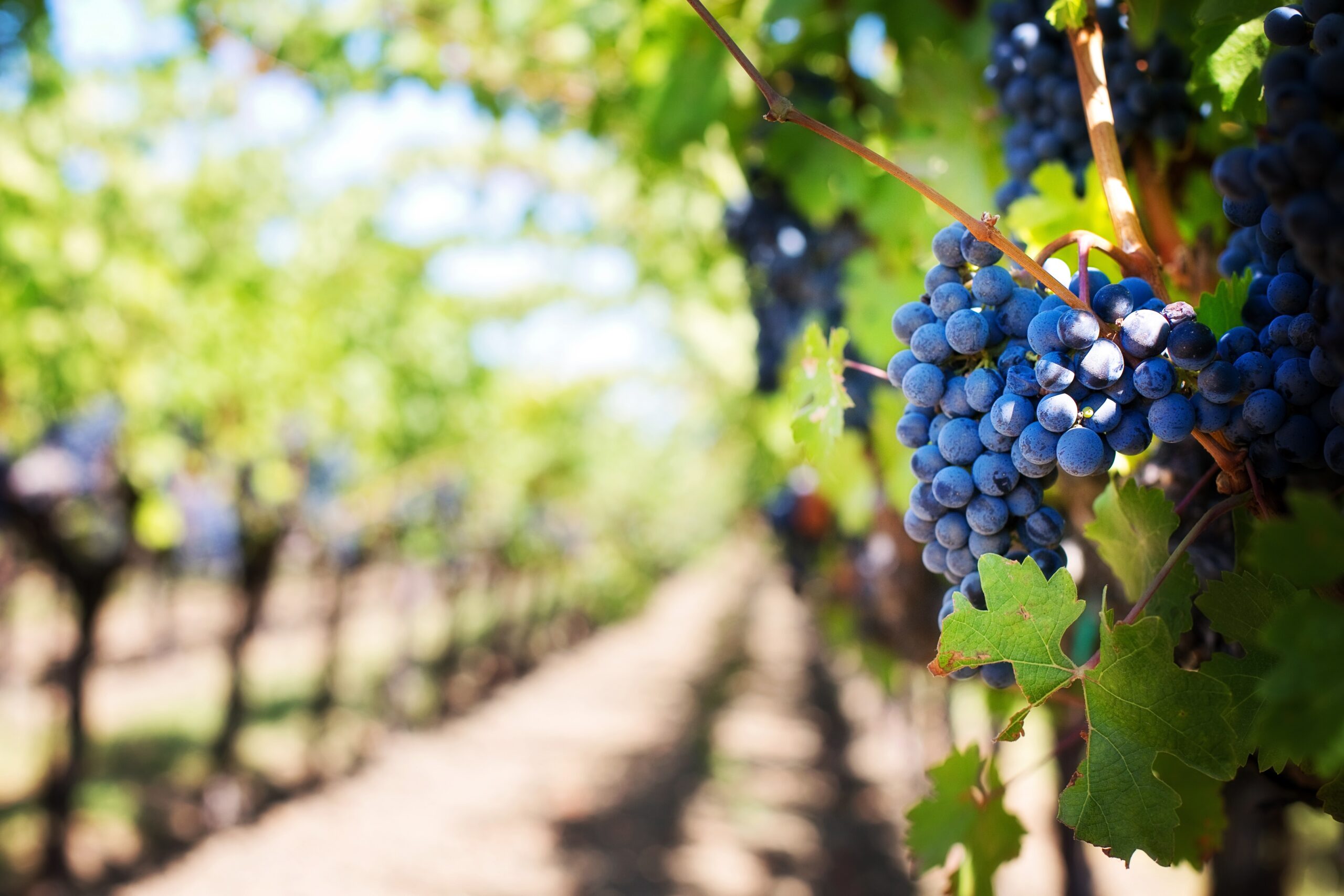 What to expect from Wine Country Limousines
Our reviews
---
At Wine Country Limousines, we take the greatest pride in making customers happy.
No effort is spared to give our guests an experience that meets or exceeds their expectations — that's why our Trip Advisor and Google ratings are so consistently high.
Verified
Hunter Valley wine tour without driving needed Very good experience with Chris of Wine Country Limo. She's been very helpful, and given me good advice on the itinerary planning and wine tasting reservations. To book a tour with a dedicated driver guide is to enable you to customise the wine cellars you really want to lock on. Plus, we can enjoy wine tasting times without worrying about driving from one place to another within the Hunter Valley. Thanks a lot, Chris.
Verified
Fantastic, friendly service for a wine tour in the Hunter! Booked a full day wine tour experience for two people. Booking was super easy and Chris was great in giving us ideas on where to go for our tastings. Chris was punctual, in a luxurious car, and was so knowledgable and great to chat to while driving us around for the day. We highly recommend Wine Country Limousines - best service out there! Will definitely book again in the future!
Verified
Great Service - Highly Recommend Thank you to Chris and Wine Country Limousines. We had an absolutely awesome day with lots of great wine tastings and laughs. Chris took us around to a number of different wineries which we had chosen and we could not have asked for a better day. Nothing was too much trouble, even had to go back to the hotel to do a drop off of wine and then continue with the tour. We highly recommend this company to anyone who may be thinking of taking a day off from driving and just wants to enjoy the beauty of the Hunter Valley and wine tasting without any worries.
Did you enjoy your tour? Let people know what a great time they can have with us!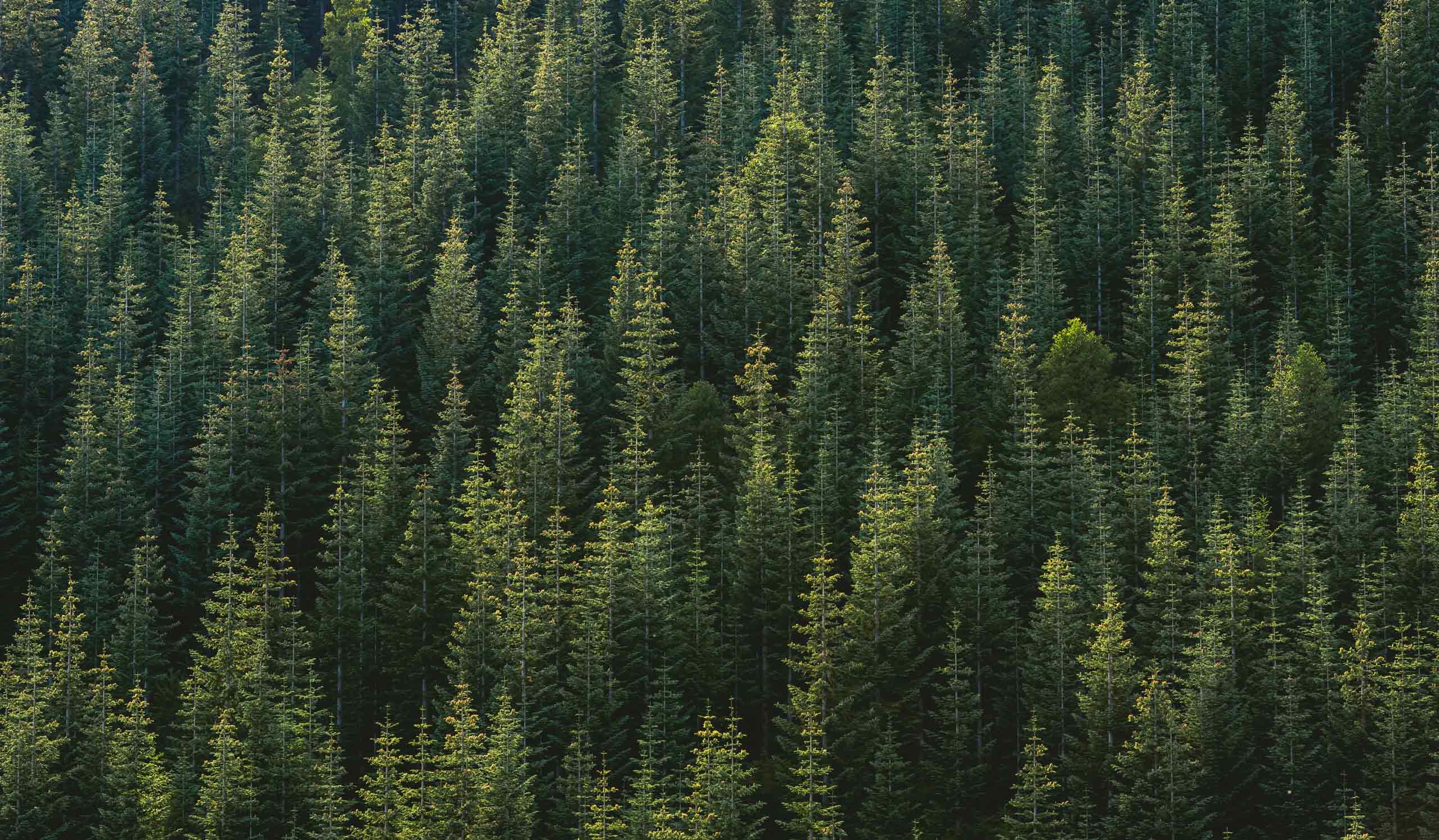 Get in touch
We welcome everyone from local patrons to international tourists, corporate clients, and for social events. Please get in touch for a custom package quote.
Call us
Email Us